What my previous clients have to say.
I swear I didn't bribe
them...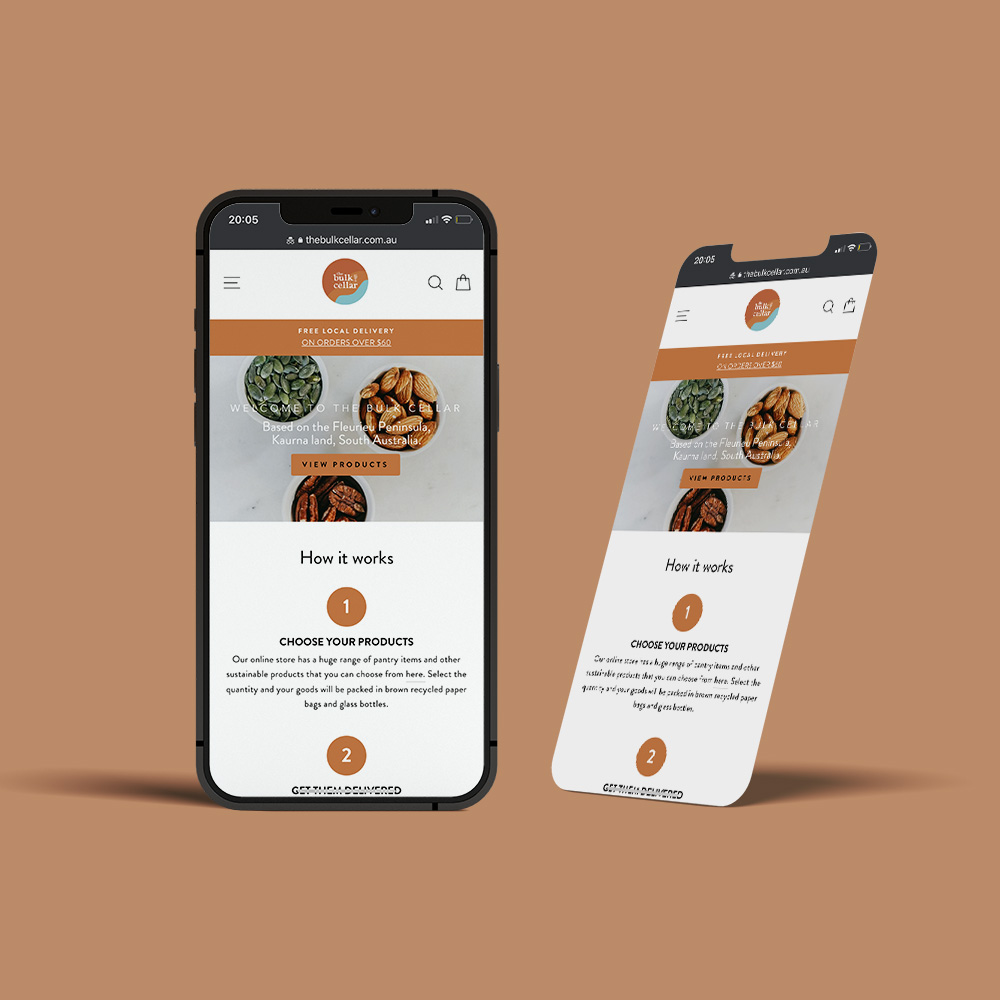 "Emma has gone above and beyond! She has made this whole process of creating my webpage easy. She is amazing at what she does. She nails the brief, and I love what she has created for me. I felt completely stress-free and would highly recommend Emma to anyone. Nothing was too hard, and she was so efficient! Thanks, Emma, you're the best!"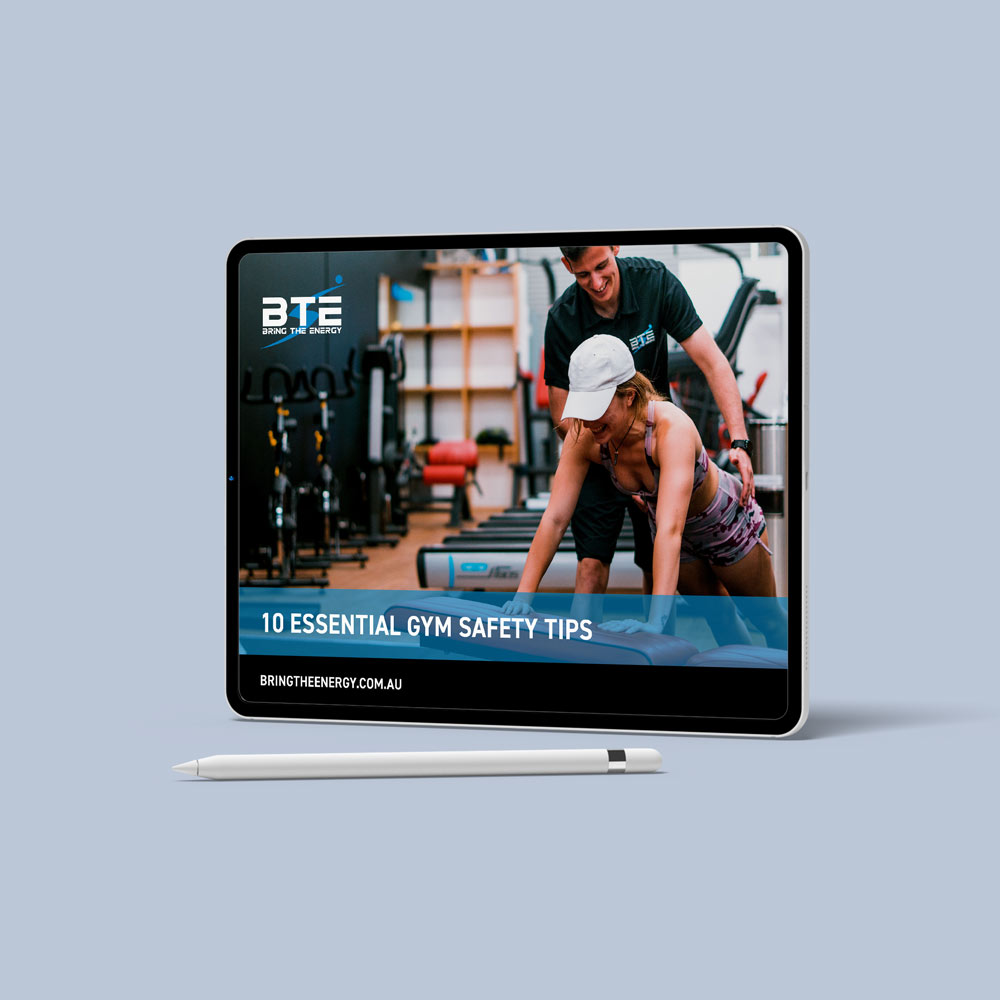 "Emma has helped me on several projects over the last few years, including website design, flyer design and the creation of some eBooks. Each time, she has considered the feel and look I was after while making it better than I could have imagined. She communicates closely on projects and always delivers a quality service."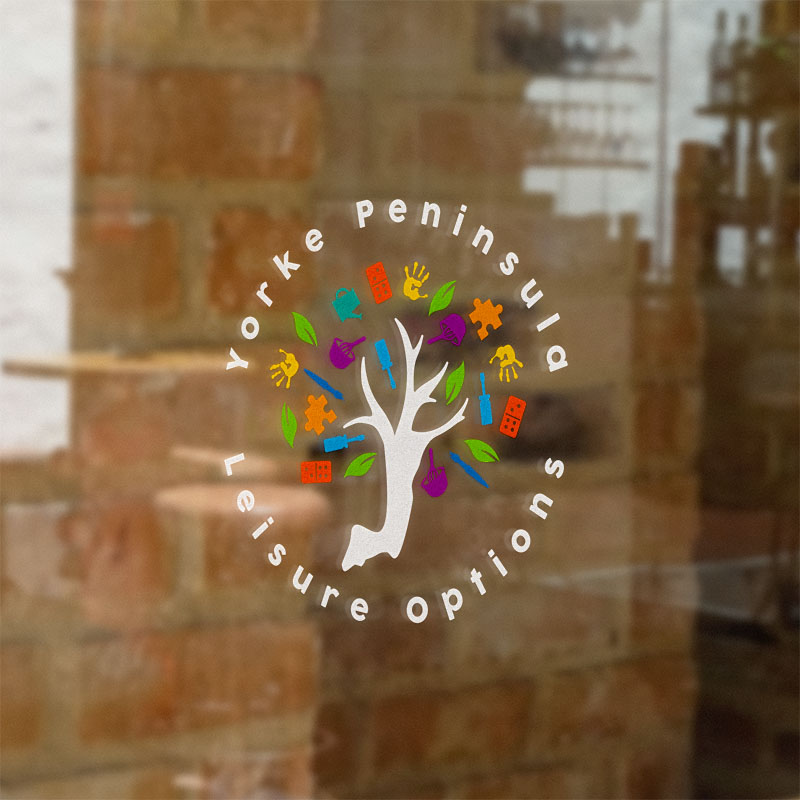 "YP Leisure Options was looking for a fun, vibrant and engaging logo, and we found Emma. Emma asked questions about our community service and captured what we strive to provide with beautiful icons that have become the focal point of our logo. I would highly recommend Emma's services; I love the style guide too. It adds to the functionality of the icons and logos. Thank you for all of the communication; it was wonderful to work with you!"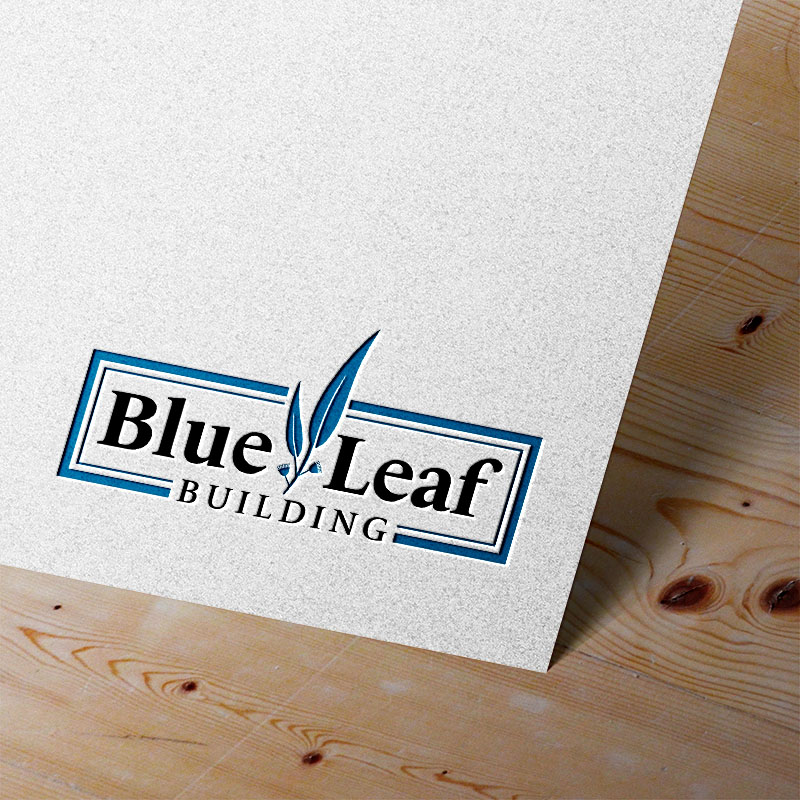 "Blue Leaf Building was looking for a simple yet sophisticated logo design, and Emma has well and truly delivered. The design process was fast and easy. Emma captured our logo ideas and turned them into something beautiful. Thank you, Emma Hackett Design."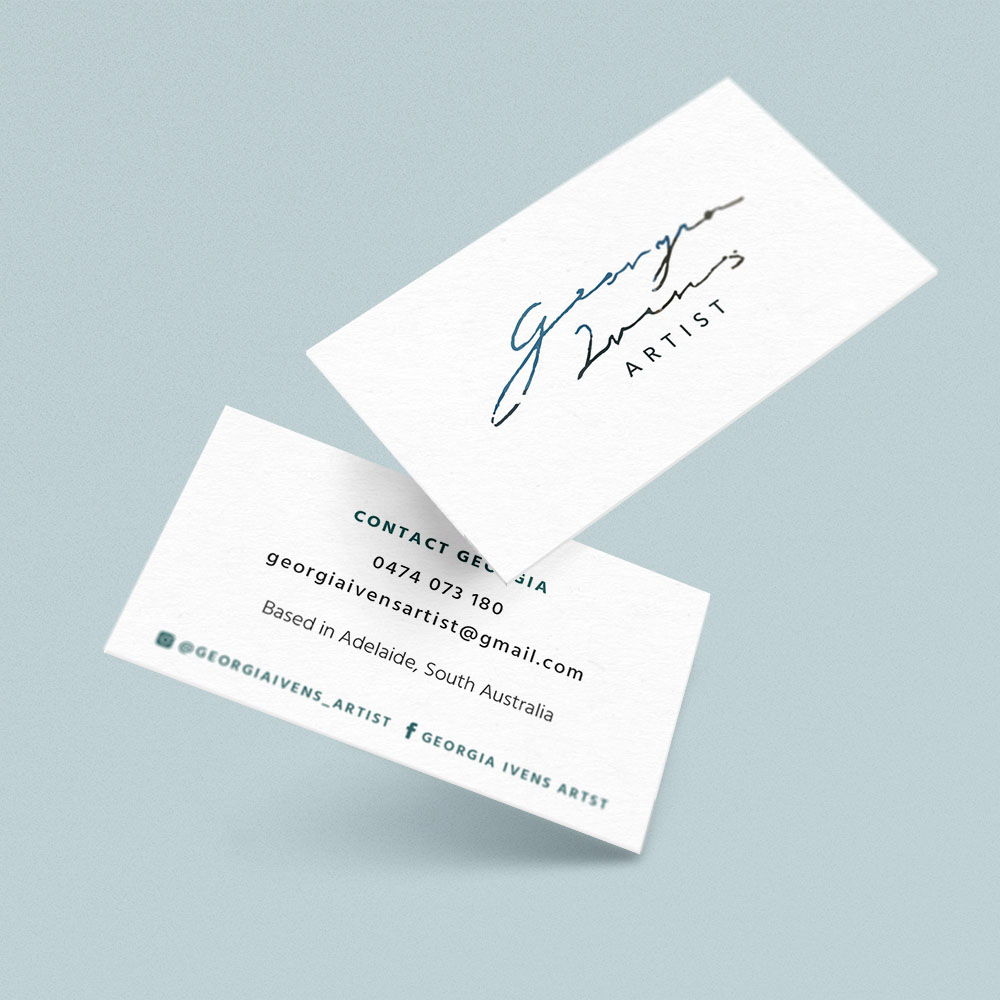 "Emma was diligent, creative and extremely attentive to the detail in my design brief. She got the designs to me very quickly, and the outcome was everything I envisioned and more! I love her work 🙏"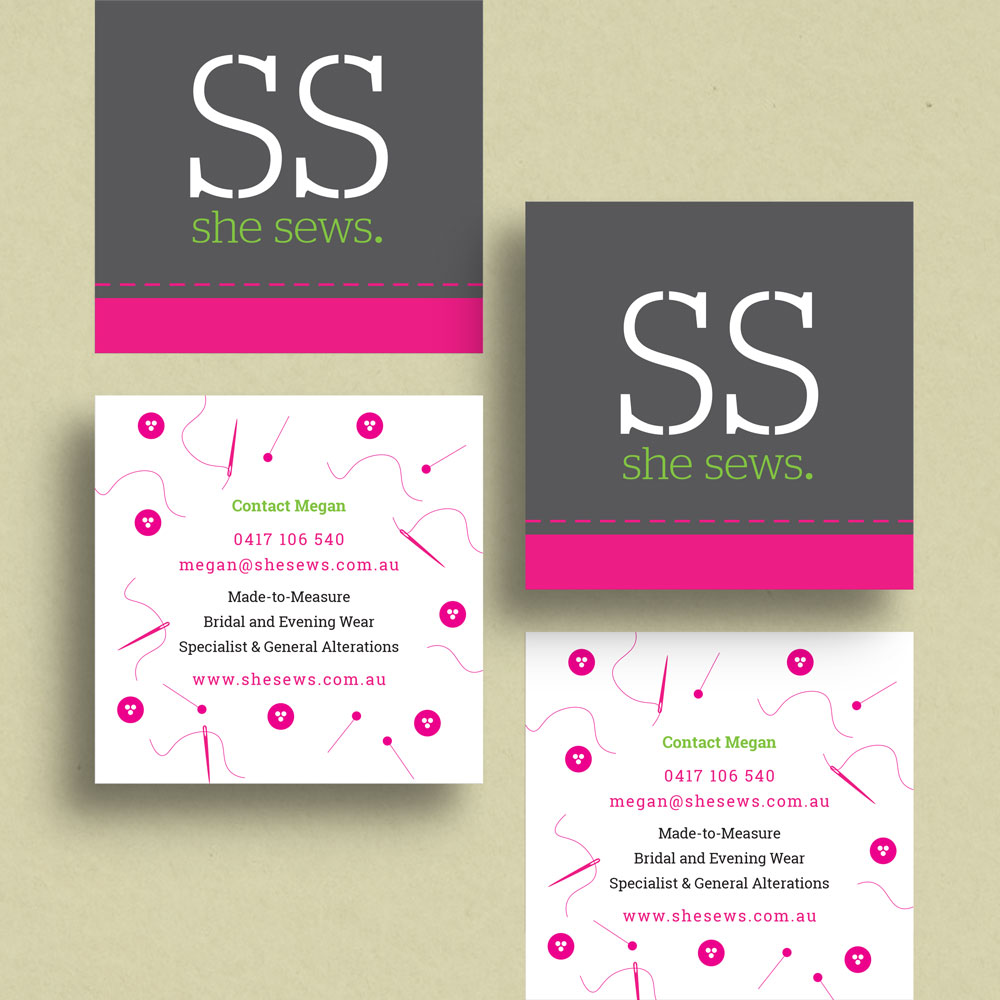 "Emma is clever, efficient and such a lovely girl to work with. Emma has designed my signage, business cards and website and aside from her work being amazing she's easy to work with. I couldn't recommend her higher."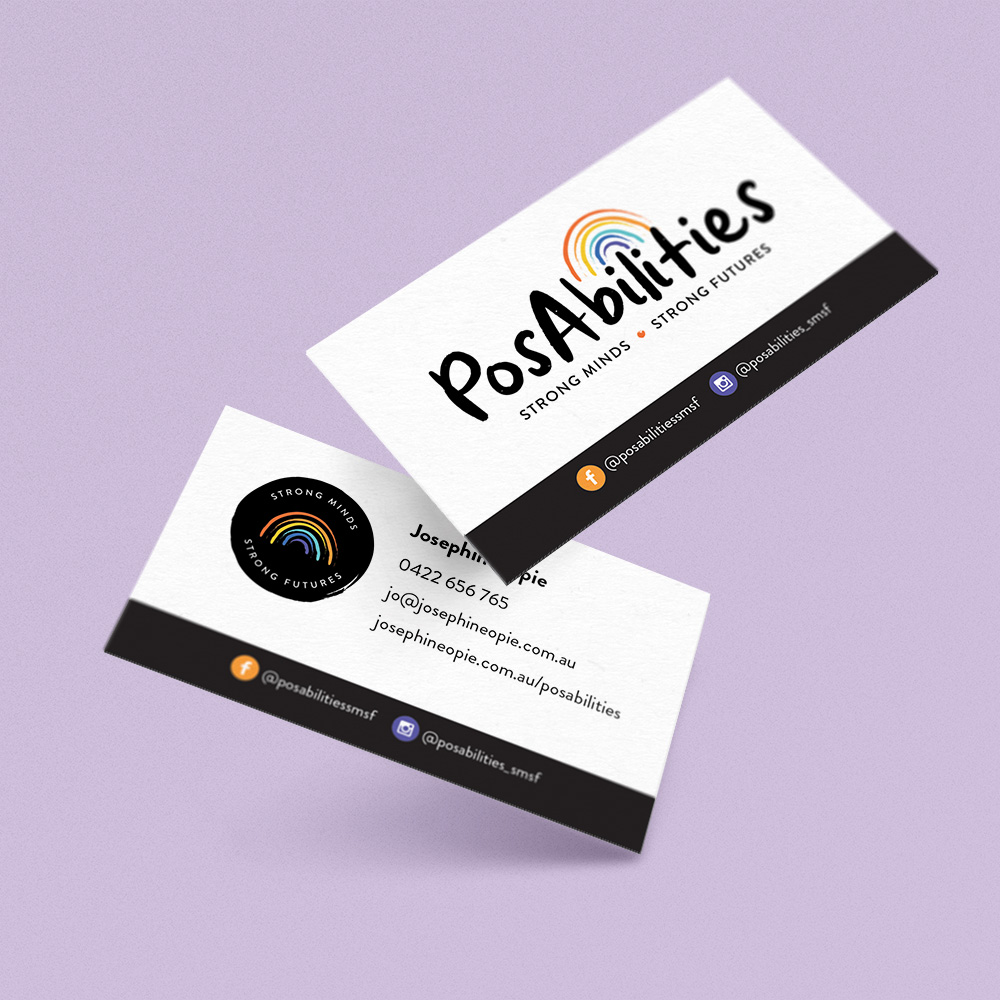 "Apart from Emma being creative, efficient, easy to work with, cost-effective and solution focussed, I continue to return to her for completion of more & more of my projects due to her incredible final products. She delivers! Time and time again, products that are high quality, innovative, contemporary, eye-popping, attention-grabbing and, more importantly, relevant to my message and vision for my business. Why would I go anywhere else? Thanks, Emma, you're amazing!"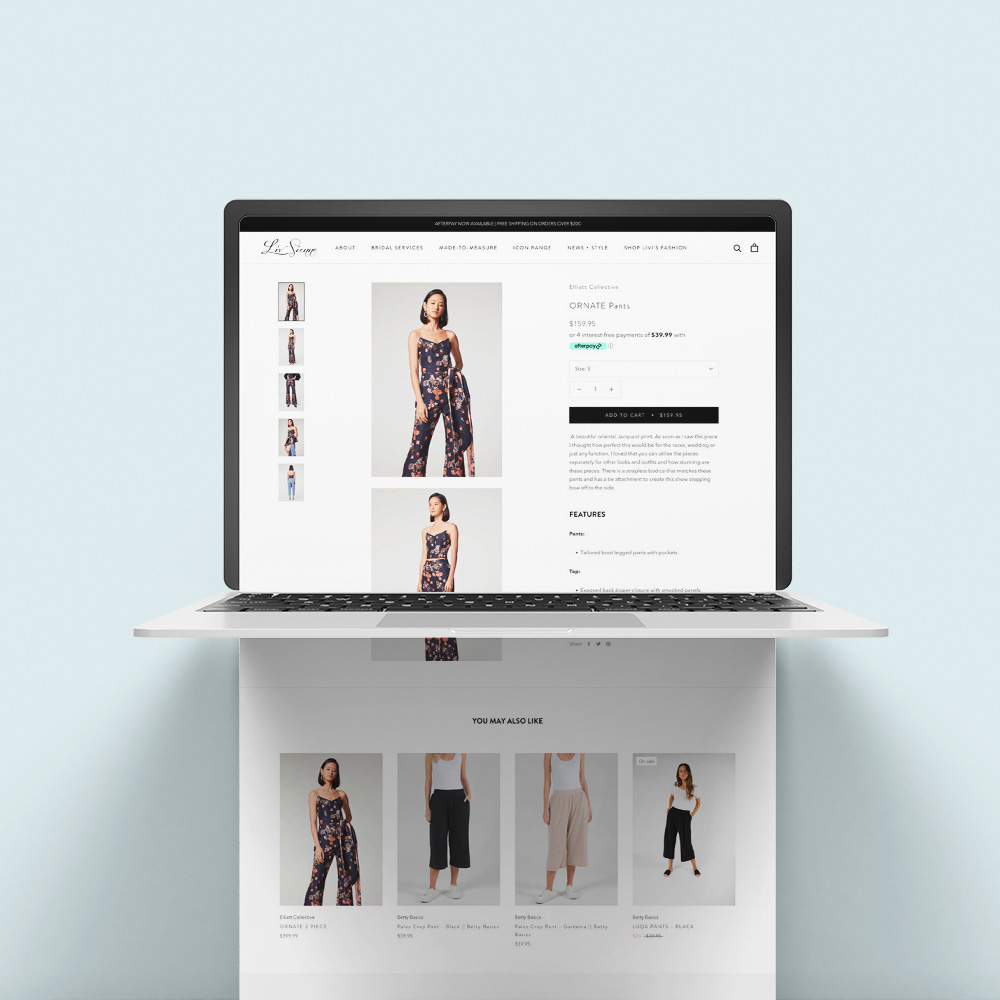 "Emma is so professional and extremely efficient. I have had sooo many compliments on my website & was extremely happy. I would have absolutely no hesitations in recommending Emma. I love her work."
"Working with Emma was a simple and enjoyable process. She understands her client's vision and works tirelessly to achieve the perfect result. The whole process was a dream – couldn't recommend her enough."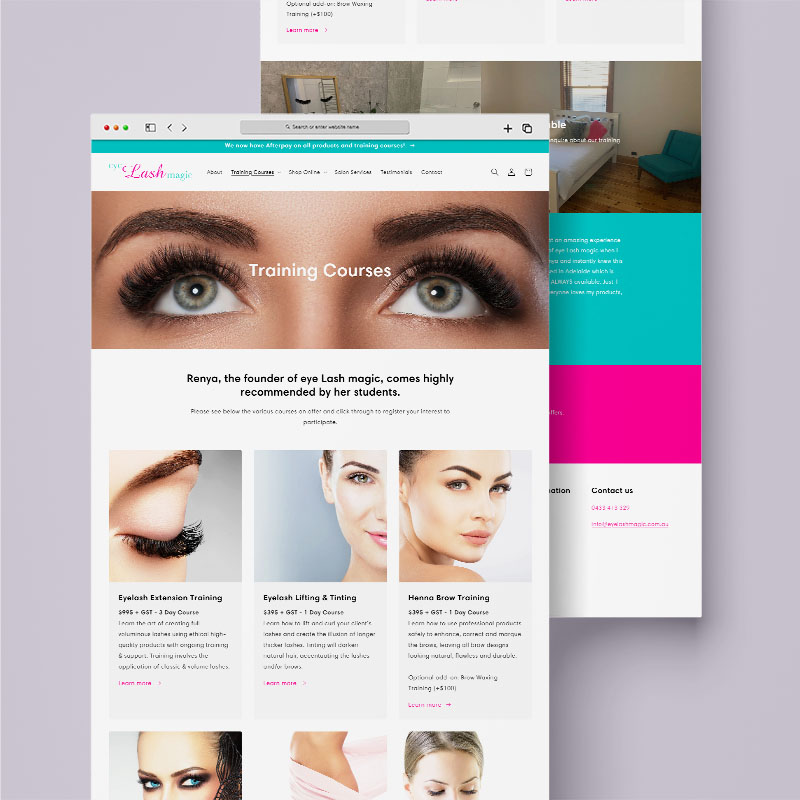 "I cannot recommend Emma Hackett Design enough for the amazing creation of my website. As a client with absolutely no computer skills, Emma clearly explained every step to me. Having a website has totally changed my business from a little Adelaide-based eyelash extension wholesaler to now being Australia-wide. With the online shop Emma included on my website, I can even make money when I'm asleep. Thank you so much, Emma."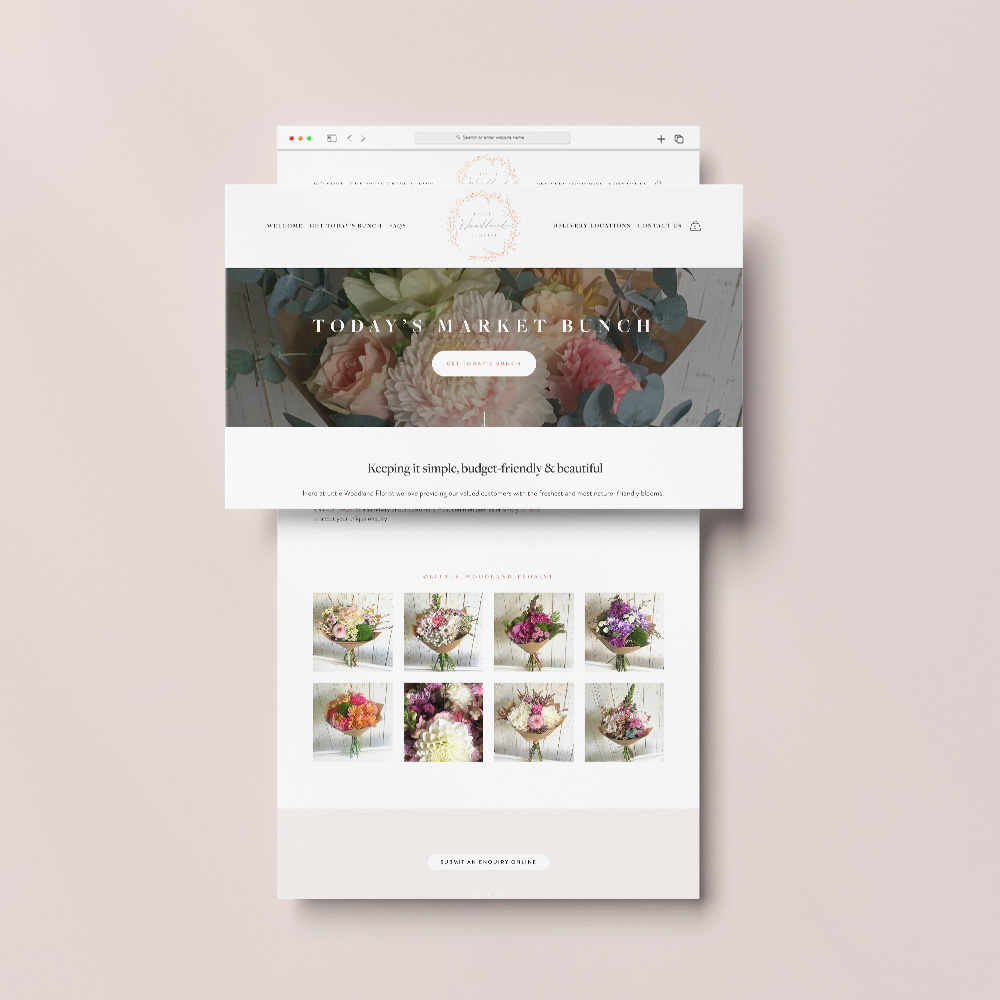 "Emma was so amazing to work with; she listened to what I needed from my site and absolutely delivered that and more! So responsive and helpful. 110% recommend Emma."
"Fabulous designer with attention to detail and an absolute pleasure to work with. Highly recommended ⭐️⭐️⭐️⭐️⭐️."
"I highly recommend Emma Hackett Design. Emma was extremely efficient and knowledgeable about building our website. She understood our vision and nailed the brief; we now have a beautiful website for our wine brand. Emma is very talented and I would highly recommend her."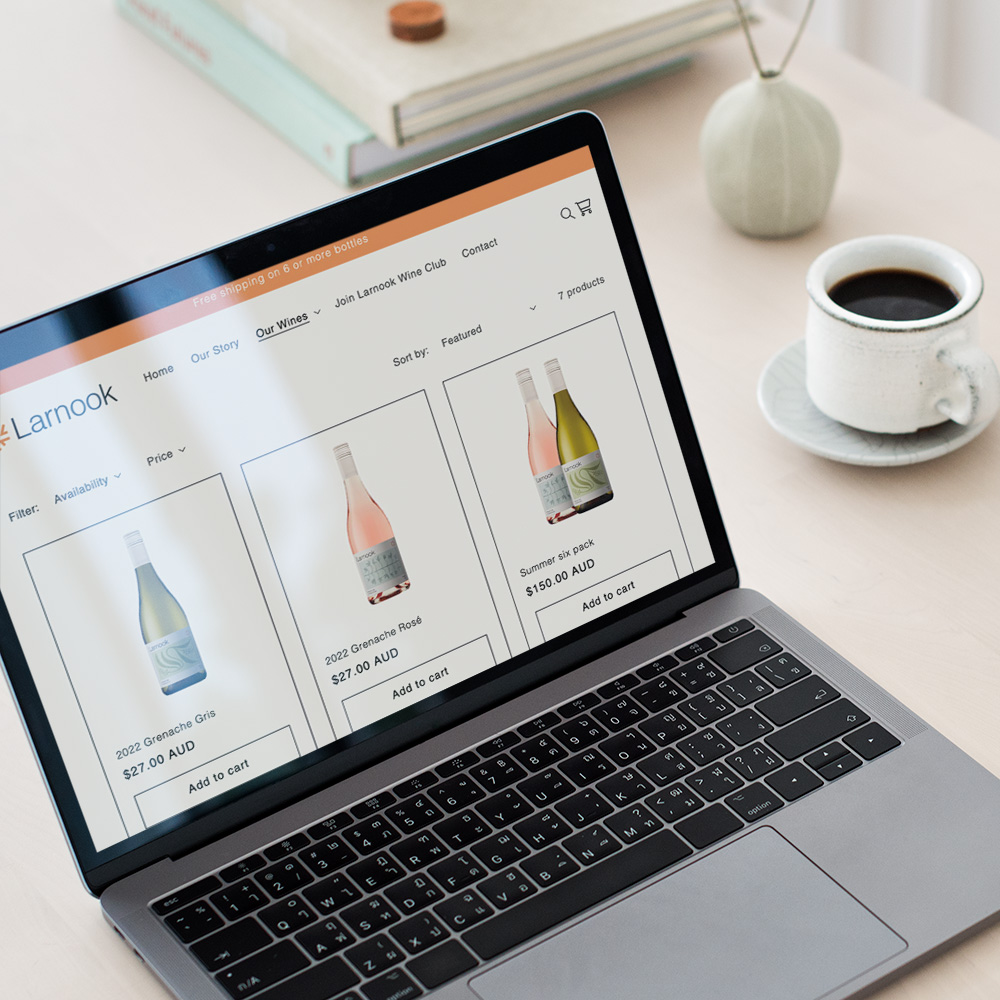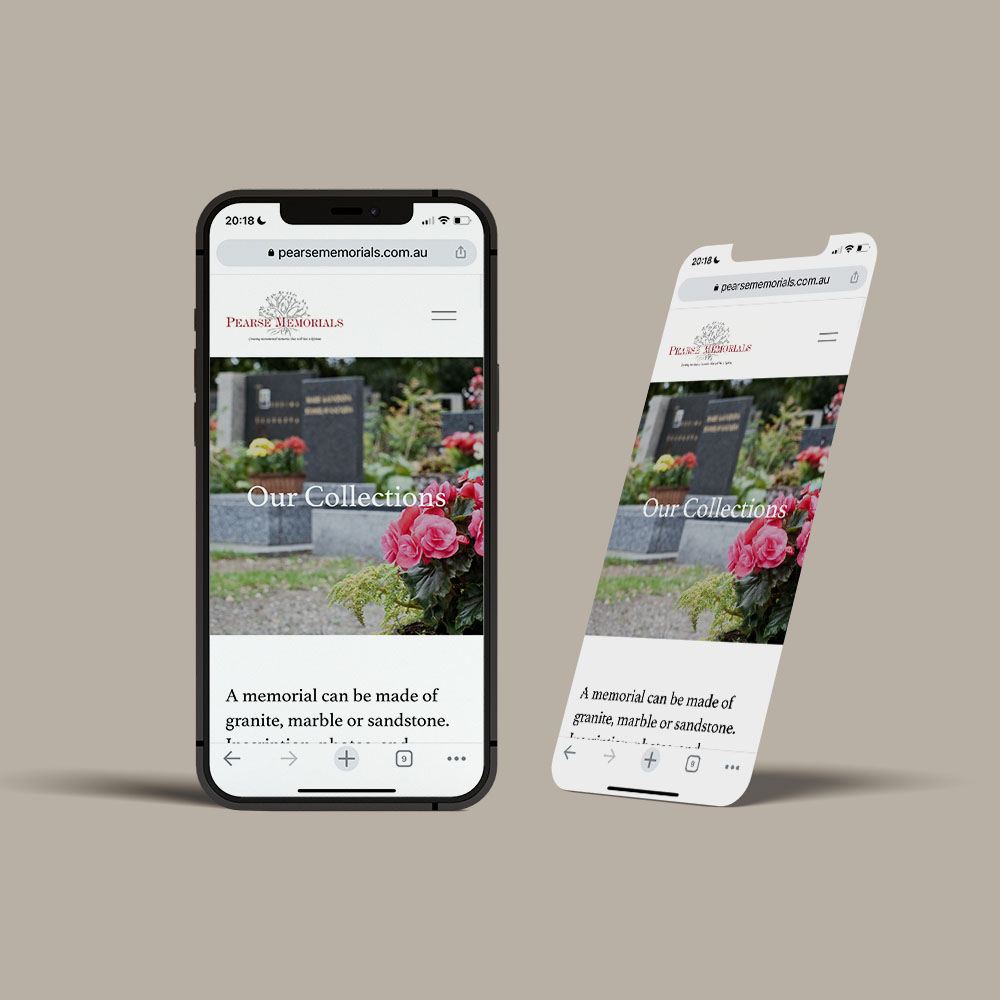 "I can't thank Emma enough for creating our website. She was so patient with me as I kept changing things, but she was always approachable and happy to make the changes. Thank you, Emma."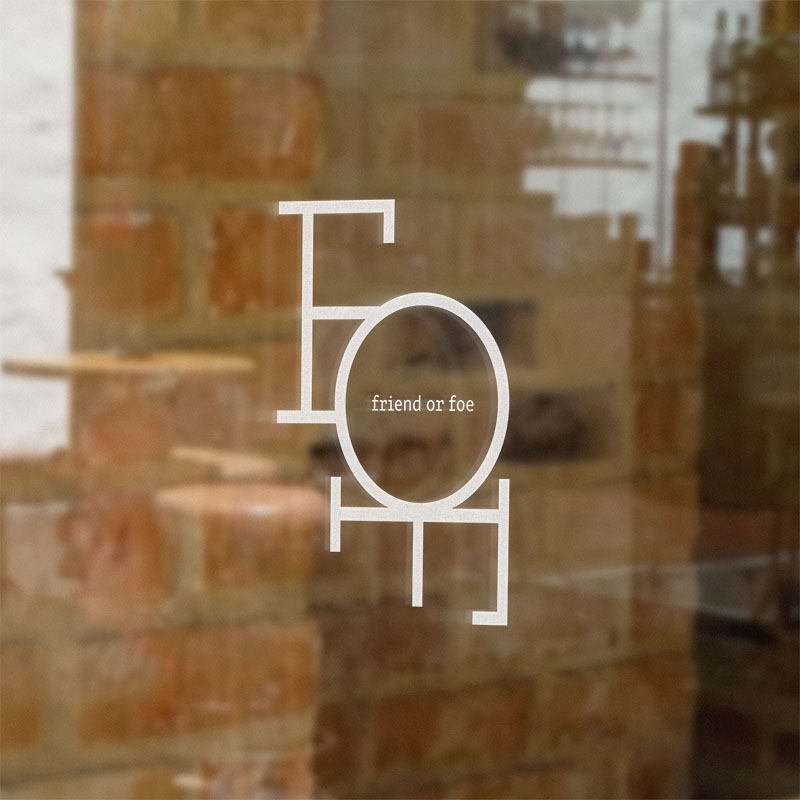 "Working with Emma was a simple and enjoyable process. She understands her client's vision and works tirelessly to achieve the perfect result. The whole process was a dream – couldn't recommend her enough."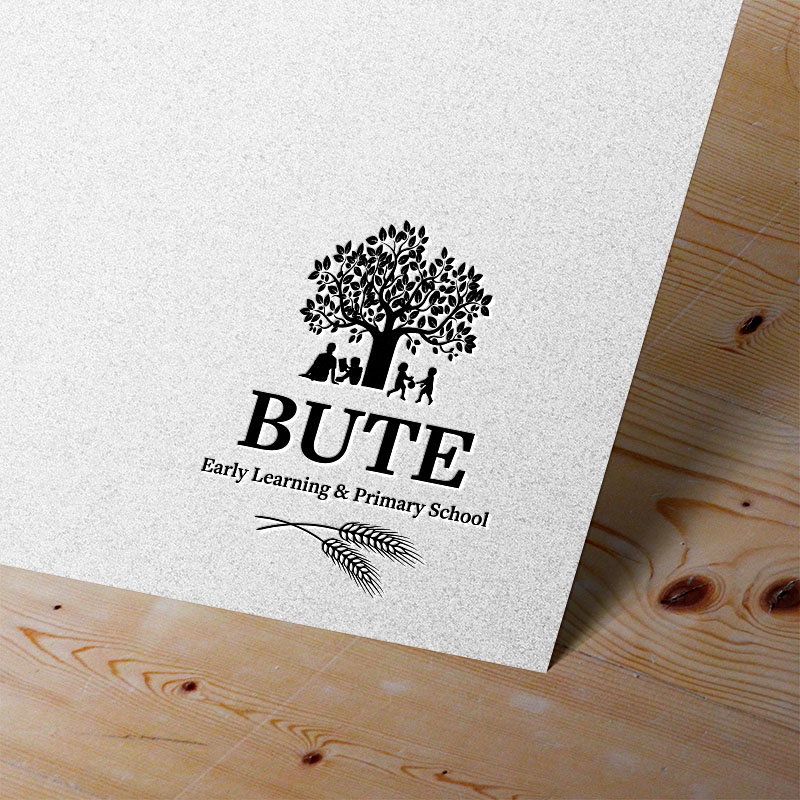 "We recently enlisted Emma's services to design a new school logo. Emma was highly efficient and attentive to our needs and feedback throughout the entire process. Emma continually produced very creative designs that met our design brief before we finally arrived at our preferred design. Emma's services are very affordable, and the inclusion of a logo style guide is a great feature of her work. We would absolutely collaborate with Emma in the future for similar design projects."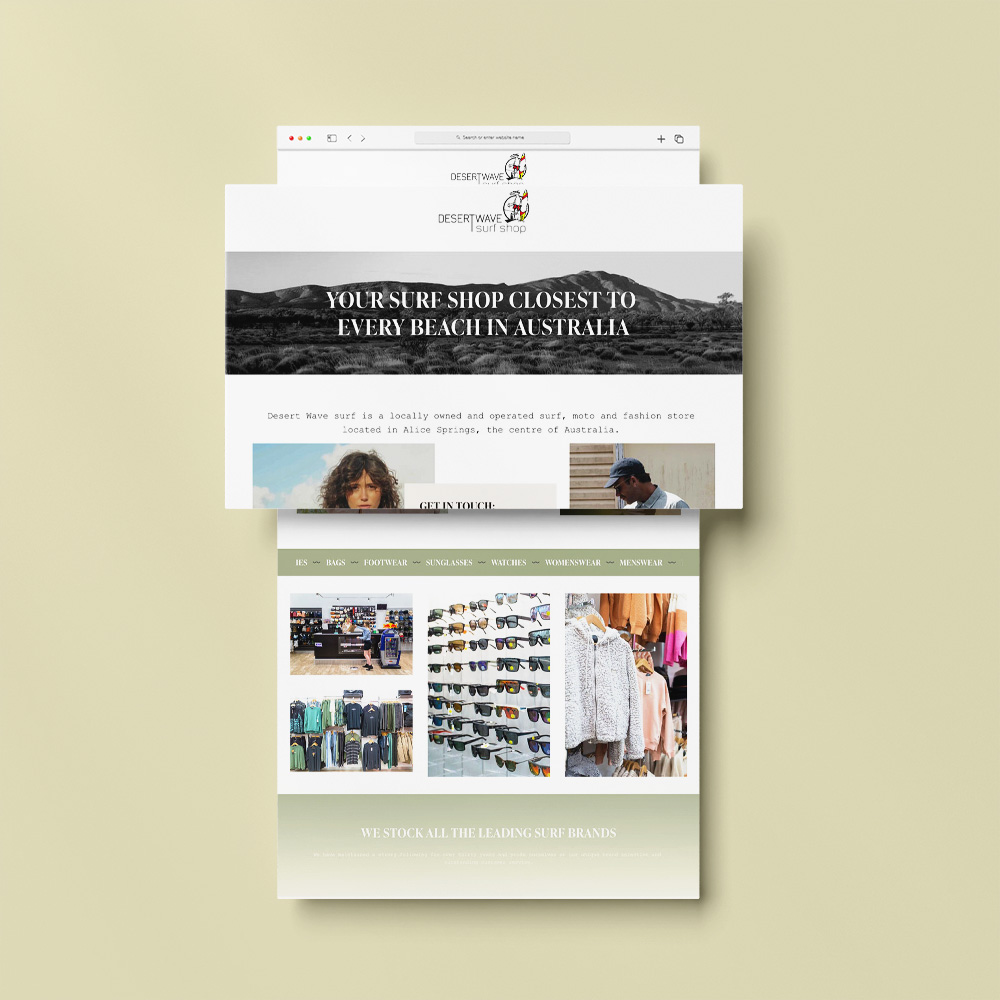 "Emma was such a delight to deal with and made everything so easy. She actually listens and gets what you are saying and no request is too hard! I highly recommend Emma for a seamless and professional experience and of course, an outstanding website! Thank you so much Emma 🤩"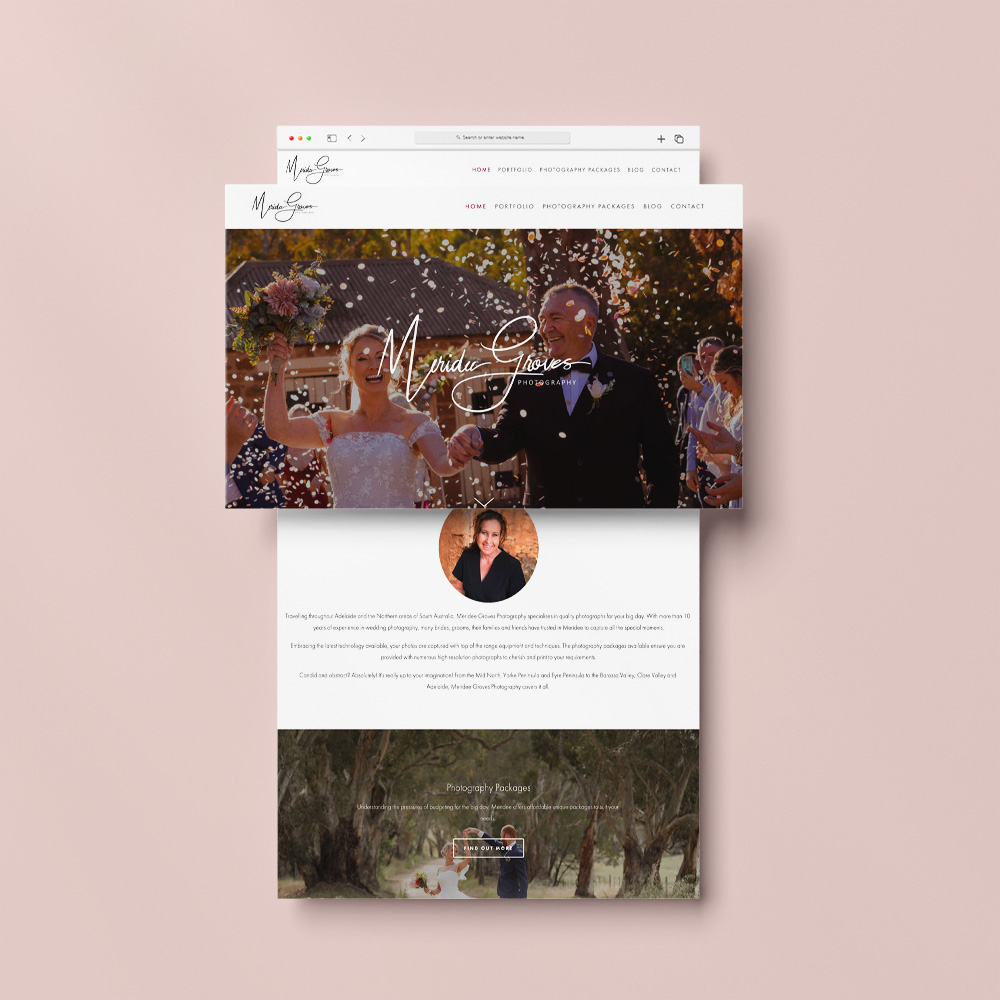 "Emma was quick and efficient in creating the website I was looking for. She was happy to make changes as necessary with a quick turnaround for a preview. I would happily recommend Emma to others for their websites. I look forward to continuing working with you. Thanks, Emma!"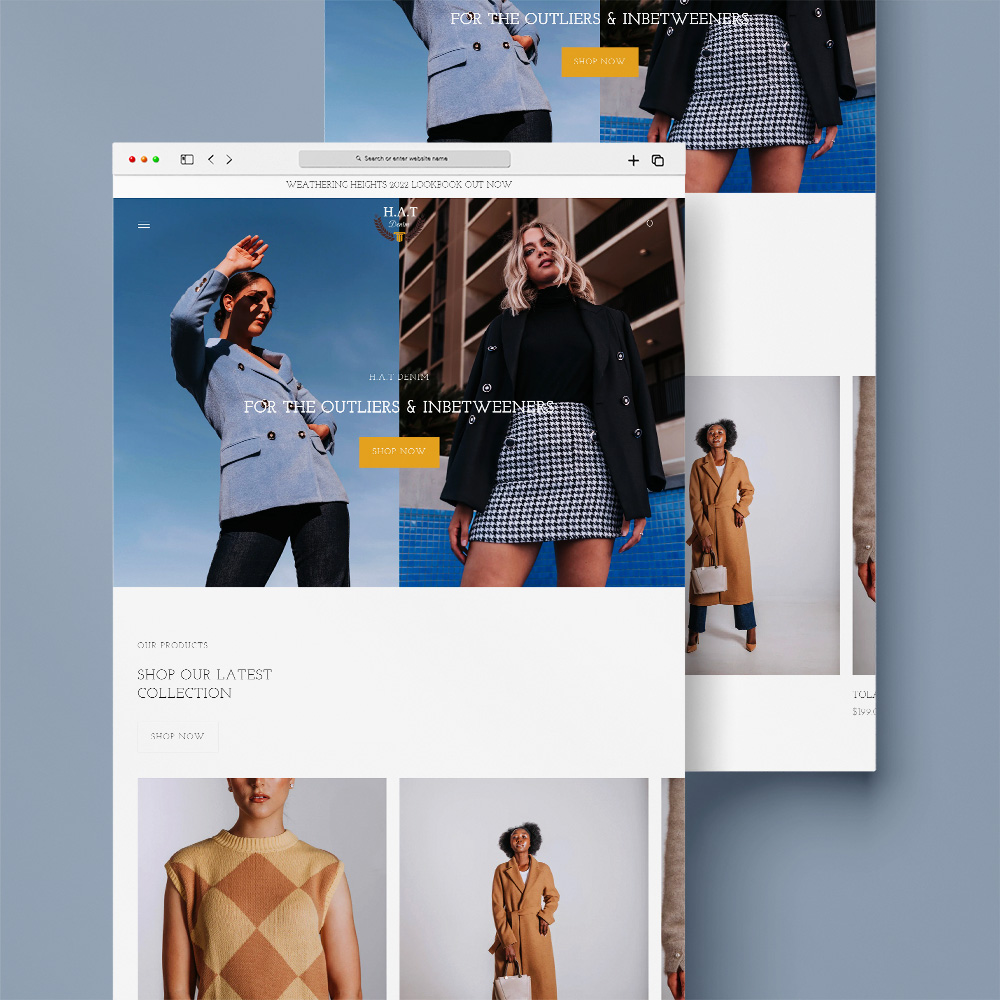 "Emma did such a great job with my website, she was very thorough and very knowledgeable about making everything happen. She is also very prompt in her response and was quick to offer solutions to problems."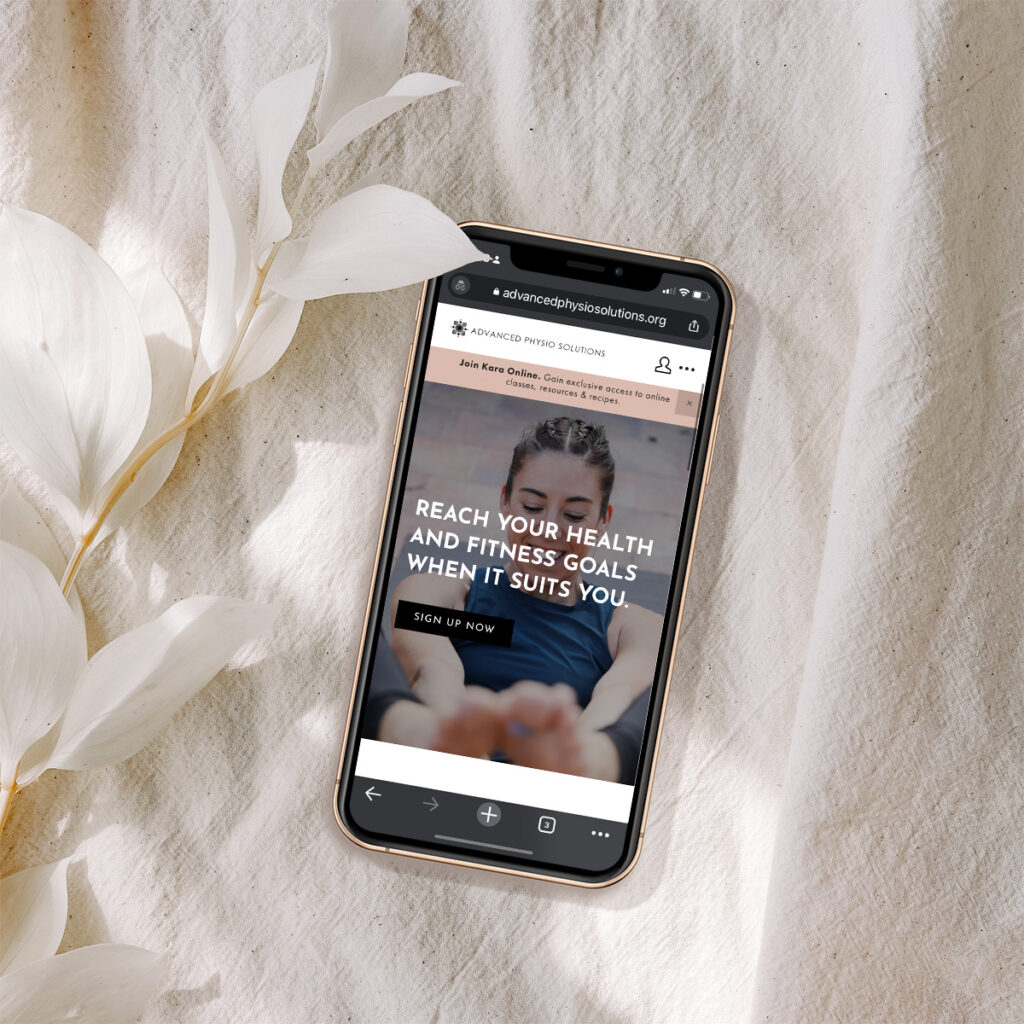 "Anyone looking for an upgrade or a new website platform? Emma Hackett Design is your go-to girl! Absolute gun at what she does. She will find the easiest, cheapest and safest way to get what you need out in the big wide internet world. I'm all about time is money and what Emma has created for our business is priceless. So so happy!!!"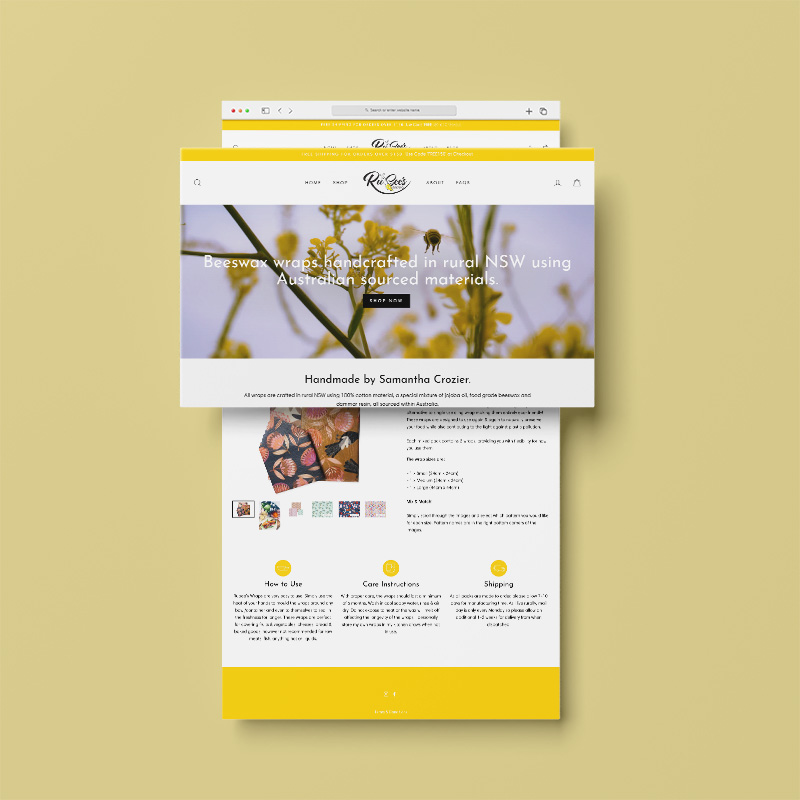 "I highly recommend Emma's services to anyone thinking of creating a website. She was an absolute delight to work with, and nothing was ever too much trouble for her. The results far exceeded my original visions; she bought my little business to life! Emma is very easy to contact and continues to offer help & support even after she has finished the website, which shows how much she really cares for her customers. I couldn't be happier. Thank you, Emma."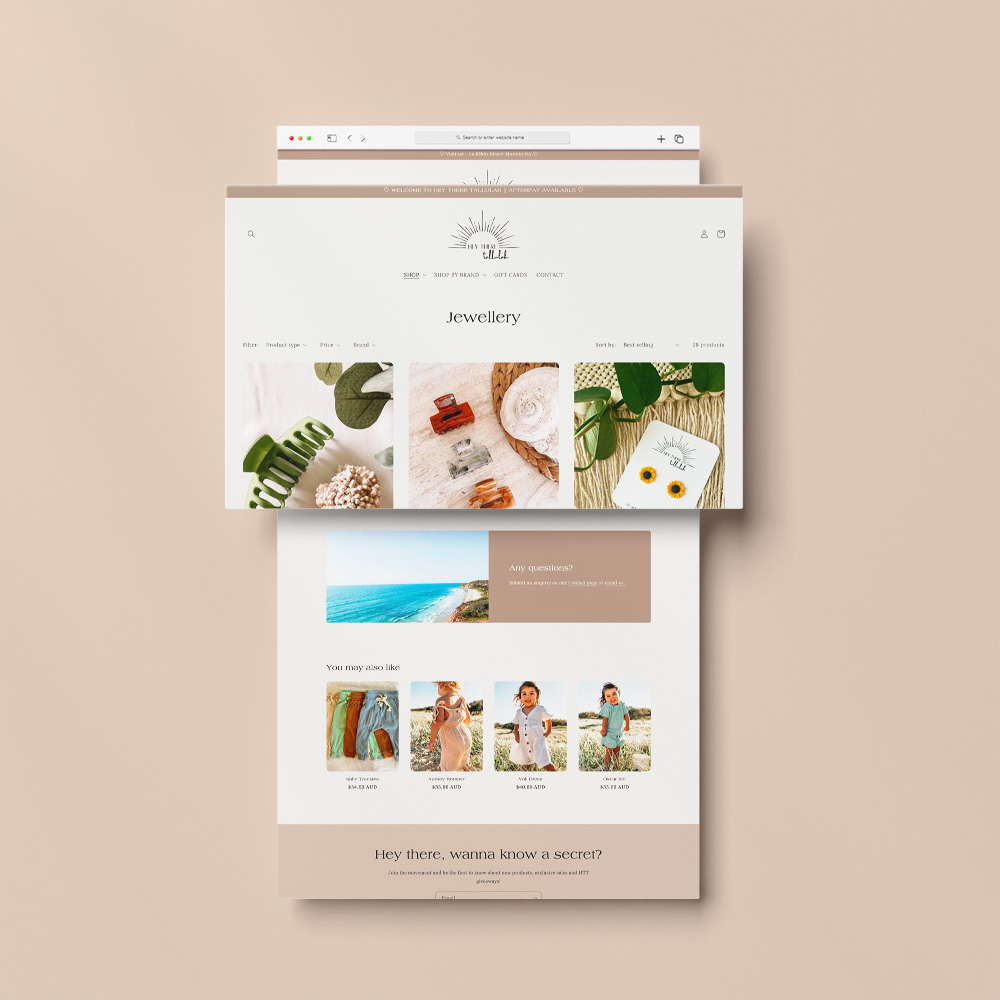 "I cannot thank Emma enough for everything she has done for me and my business. She made my vision for my business come to life. I am in love with the website she created for my business, Hey There Tallulah. Communication was at the highest standard, and she ensured I was happy with everything! She made this task easy and enjoyable. No task was too hard, she made sure everything I wanted was on my site, and with her knowledge, she added components that I did not even think of, which made my website stand out even more and appeal to the customer. If you're looking for someone to create a website, look no further- she is your girl. Thank you, Emma."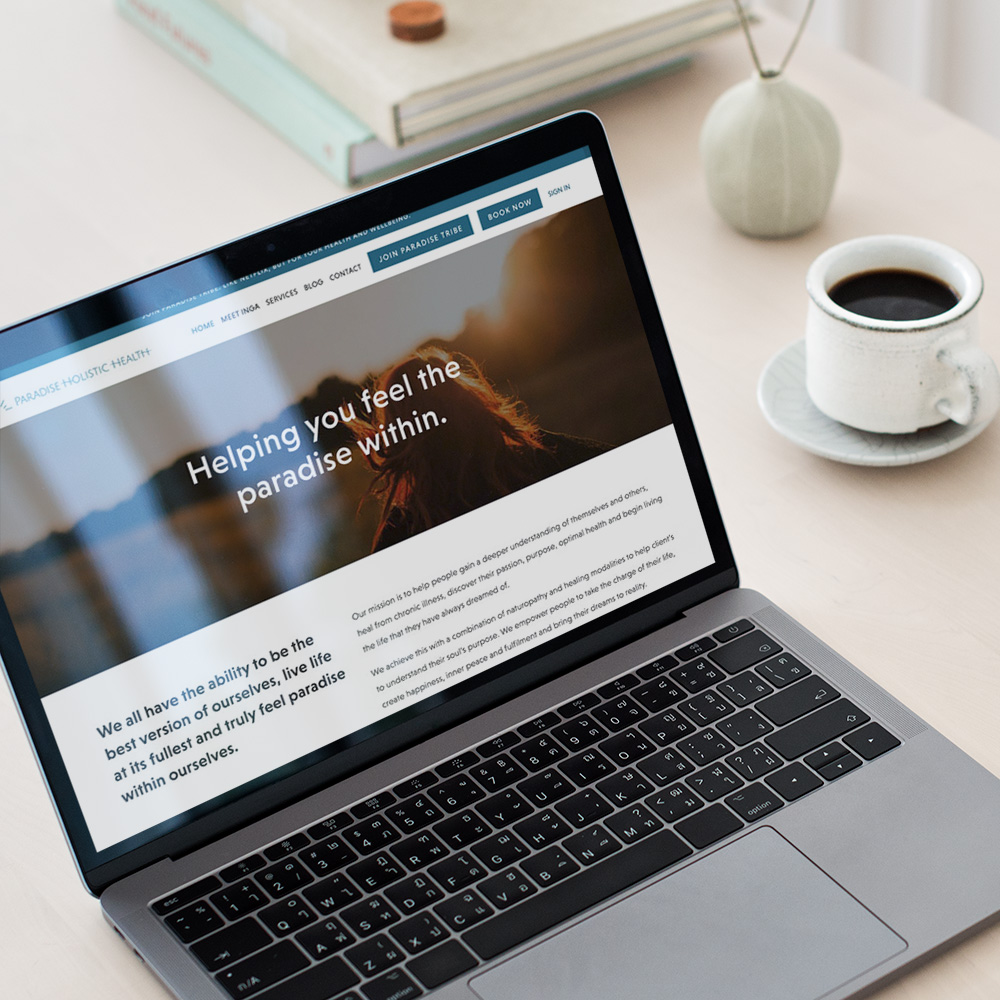 "Emma did an amazing job redesigning my website. It is user friendly, easy to navigate and looks great! Emma was also able to help me automate my business by setting up a number of automations that were previously taking up a lot of my time. And most all, Emma loves doing what she does! I will certainly be using her services again."